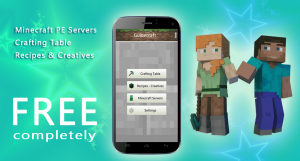 In our web page, we are publishing useful information about minecraft crafting items and your minecraft inventory.
We have good news for you. Also we published  an awesome android application : Guidecraft : Crafting Items, Servers For Minecraft
You can install our application on the "Google Play Store" as FREE.
With our mobile application, you can access crafting table, minecraft server list and awesome recipes for creating something in minecraft.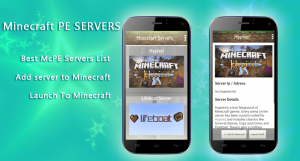 We are trying for better minecraft inventory usage.
Guidecraft is a perfect helper for you, install now and learn how to play the game with fun.
We hope to enjoy with our mobile application.
With Love,
Axon Apps